While select ingredients do change skin there's a world of difference between formulations backed by decades of clinical research and those backed only by buzz.
But some active ingredients really can rewrite skin's surface. Clinically-proven skincare can fade pigmentation, clear inflamed skin, and reduce the look of pores, lines.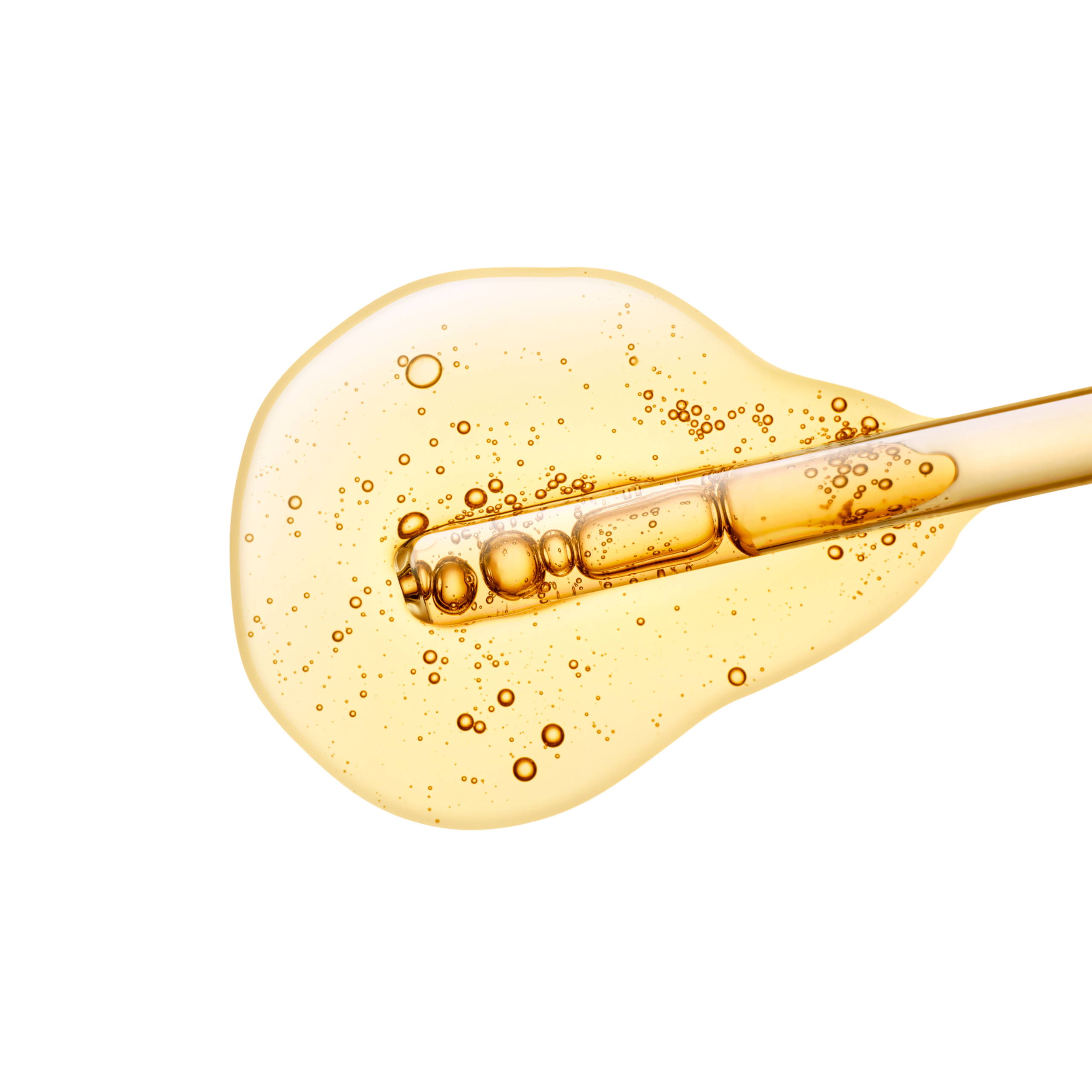 You deserve the results of active ingredients without risking side-effects like skin irritation, redness or rawness. That's why we formulate the right balance of ingredients to soothe while triggering real change.
skincare facts,
never fantasy
Too many people settle for products that just cleanse and moisturize, but don't resurface and renew skin. Or cycle through products that are harsh or poorly formulated, with risks to your skin. Any skincare won't do. Because you're investing in results, not fantasy in a pretty package.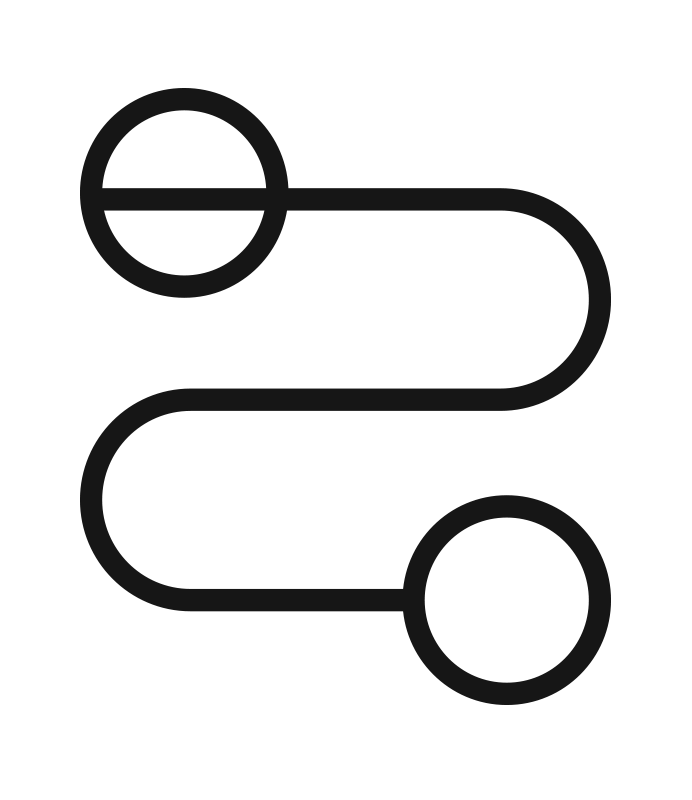 Ingredients In Effective Amounts
Formulated with effective ingredients that yield visible results over time.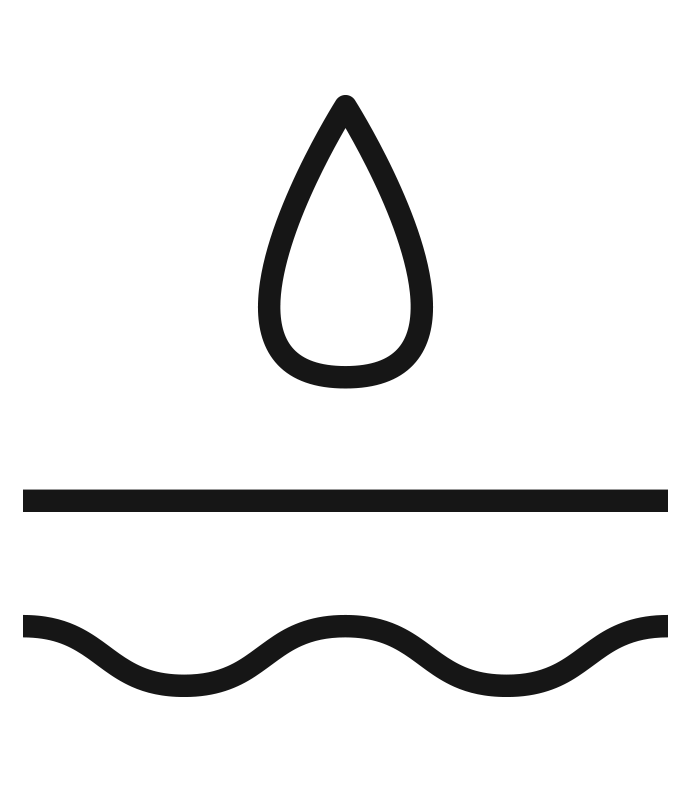 Dermatologist-tested on sensitive skin. formulated with ingredients that soothe while triggering real change.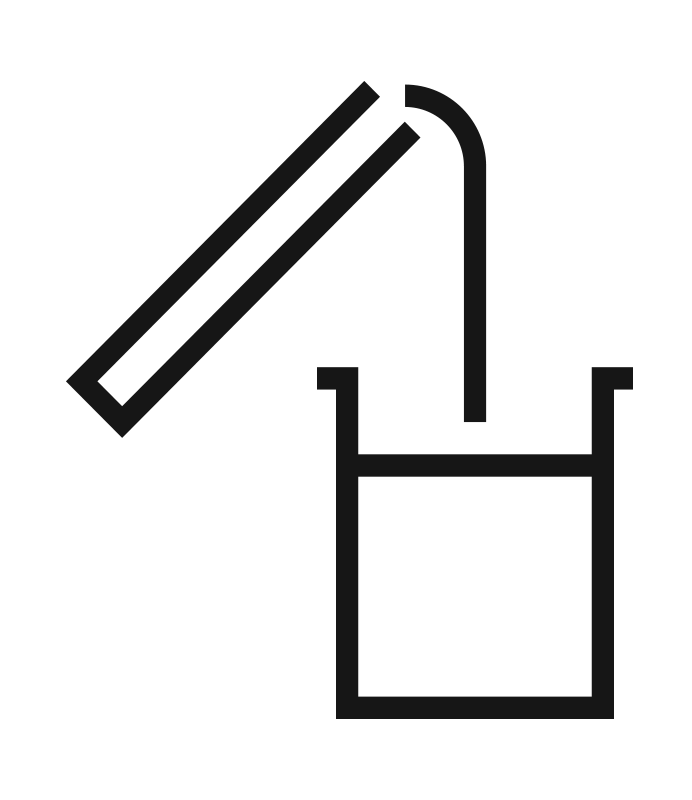 Ingredients That Makes a Difference
Our active ingredients are carefully chosen to complement each other for better results.

Rest assured. It's Working
You can spend months or years with a skincare brand only to find their promises don't lead to results. Some brands claim active ingredients but in trace amounts that won't change skin.With our no-corners-cut, exceptional formulations, you can feel confident knowing the care you invest in your skin is paying off.
Any formula may work in a lab or for an influencer. But at the end of the day, your skin isn't like everyone else's. Smart decisions come from real, personal experience with skincare. Order our Mini-Kit and put Even Atom to test over weeks and see the results for yourself.